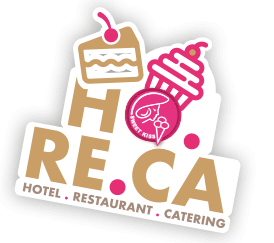 Professional Ho.Re.Ca. Products Line
Thanks to the matured experience in Handmade Gelato Production, high quality Desserts and Cakes and an important investment in an hig-tech laboratory, Sweet Kiss also becomes a production and distribution center to outsourcing sell as example bars, restaurants, hotels, catering and gelato shops.
 Horeca Line is completely Gluten Free, dedicated to outsourcing sell, allows to value a great handmade products variety to insert in your assets and guarantees an excellent high quality products offer.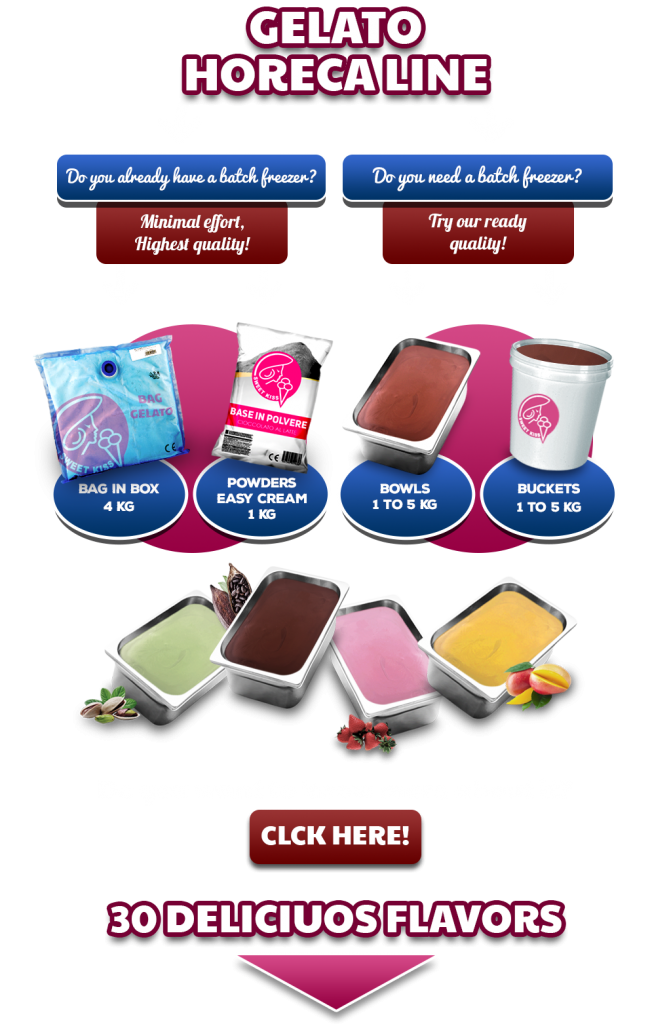 Restaurant Dessert Ho.Re.Ca. Line
Spoon Dessert Ho.Re.Ca. Line
Single Portion Packed Ho.Re.Ca. Line
Handmade Products with your Brand?
No problem with our Custom
Ho.Re.Ca

Line
Sweet Kiss products are made with the highest quality raw material, taking extremely care of production processes.
HoReCa Line is 100% GLUTEN FREE.
We are and will stay handmade taste crafters!
If you are interested on our products, write us