OUR HISTORY
Sweet Kiss was founded in 2003 with the opening of the First Artisan Gelato in Grosseto.
Since always the search of the most valuable and experimentation of techniques and advanced production technologies have led Sweet Kiss raw materials to be the reference point in the production of ice cream, cakes and Desserts Artisan high quality.
This success led to the creation of an artisan ice cream franchise that, thanks to high margins and the continued excellence of the products, it was also stated at the international level.
To meet the membership applications continues to grow, Sweet Kiss has made a major investment in the production laboratory, which boasts among the news a scrubber liquid nitrogen last generation. Subsequently it has been joined to the production line also designed Franchise for sale for others and did the Horeca Line, dedicated to restaurants and fully Gluten Free.
The Line Horeca will appeal to different types of customers: from seasonal activities to major restaurants, to small and medium deployments up to the collaboration with other franchises, who have had the opportunity to join its homemade desserts menu with their own brand or Special requirements such as vegan or Bio.
Sweet Kiss Today, thanks to the quality of its products, has a significant reputation as a manufacturer of Dessert Cakes and Crafts, provided in various modes: standard, custom and home to major events, such as weddings and anniversaries.
OUR PHILOSOPHY
We have invested in our studios (ice cream shop and pastry), where our precious blends follow a rigorous process of pasteurization and homogenization.
This process gives them the right balance and excellent quality. Confectionery production is carefully organized. We look for perfection and style, whether it is about breakfast or a wedding cake. Our goal is always the same: to offer the best.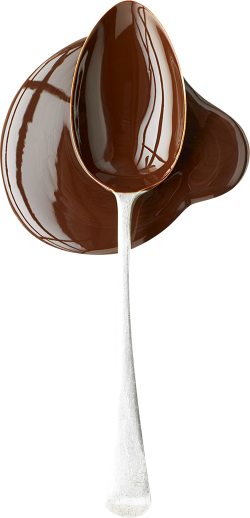 OUR INGREDIENTS
Our rules are strict:
fresh fruit, fresh and high quality milk produced by local companies (Natural Park of Maremma), barn yellow eggs, selections of the best cocoa and coffee CENTRAL AMERICA, P.G.I. Piedmont hazelnuts, pistachio from BRONTE, coconut from SRI LANKA and most importantly we do not use additives and preservatives.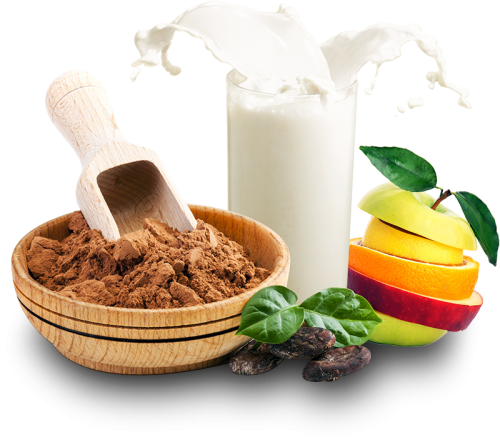 OUR FRANCHISING
Our Artisan Gelato offers to the whole world only the best raw materials combined with the best tradition of Master Gelato.